Private collection containing 24 Rack modules, 14 racktrays, 2x XPR's, 2x Midi footswitches, 2x Triple footswitches, Remote loop, Guitar Ace and Rockadapter.
Allot of the Rockman equipment is NOS found stashed away in a warehouse after a music store closing in the early 1990's
I will be updating the post with more details and pictures in the days to come.
I know from my own experience that it sucks to wait so I'll try to get at it as quickly as possible.
The equipment is located in Norway but I will accept shipping worldwide.
If there's an oil sheikh out there GAS'ing on Rockman wanting to buy the whole lot, great!
If not I will accept selling individual devices.
Please note that this is not a fire/garage sale

4x Midi Octopus
6x Stereo Chorus / Delay
2x EQ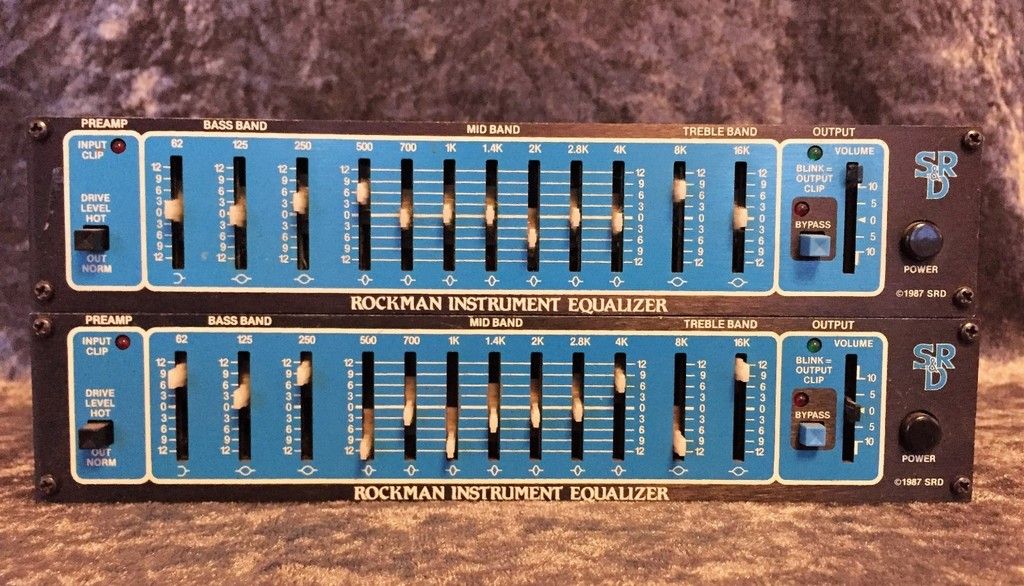 NOS Racktrays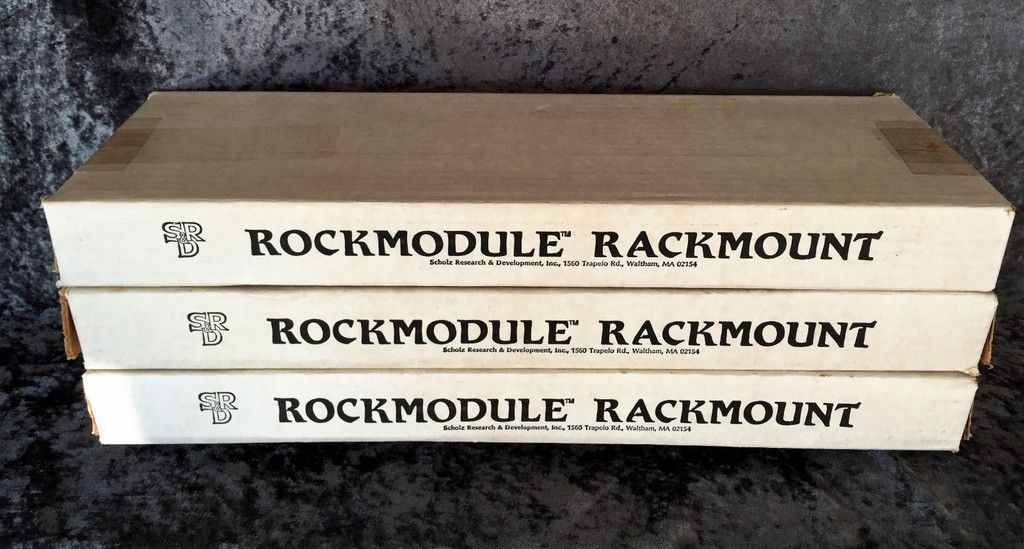 NOS Triple Footswitch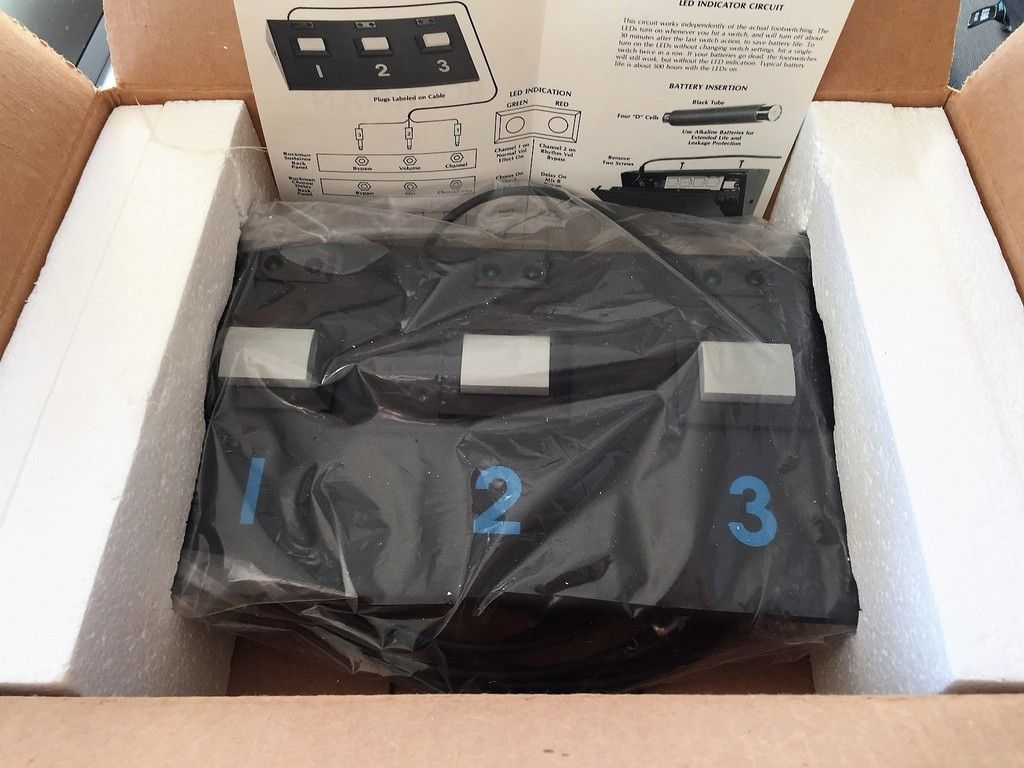 2x Distortion Generator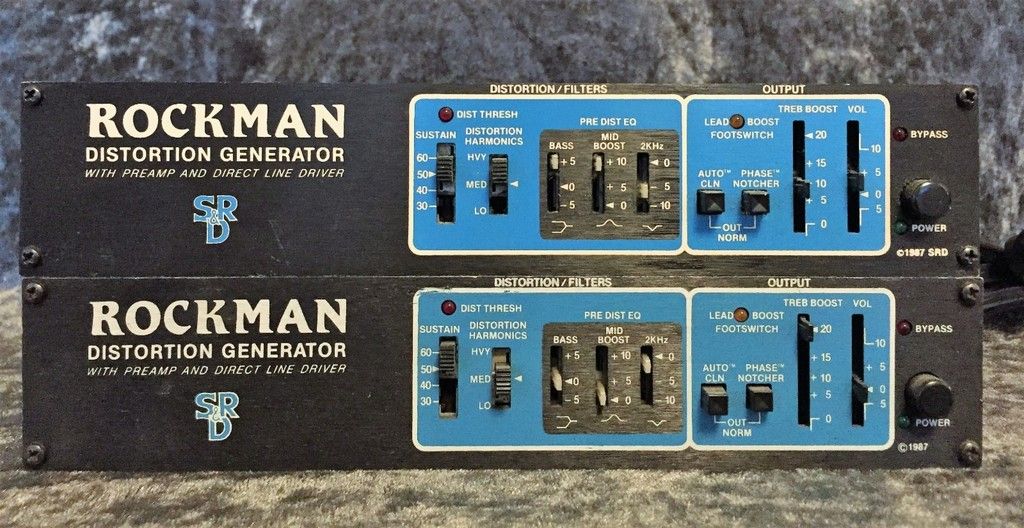 Compressor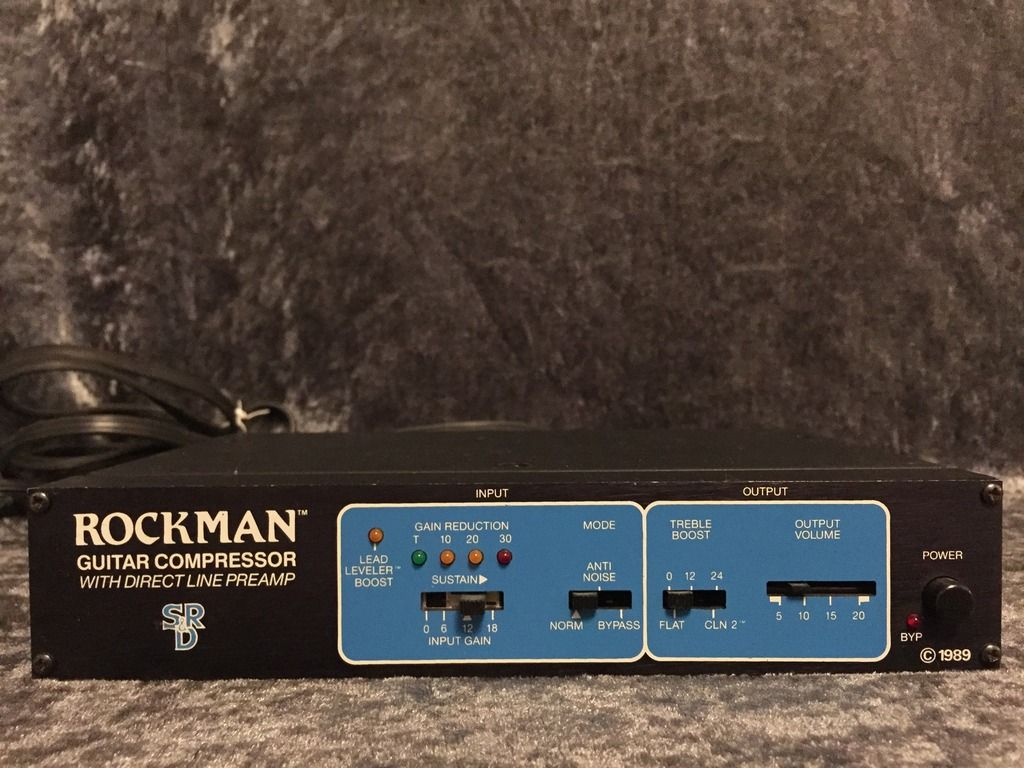 NOS Sustainor Demo Center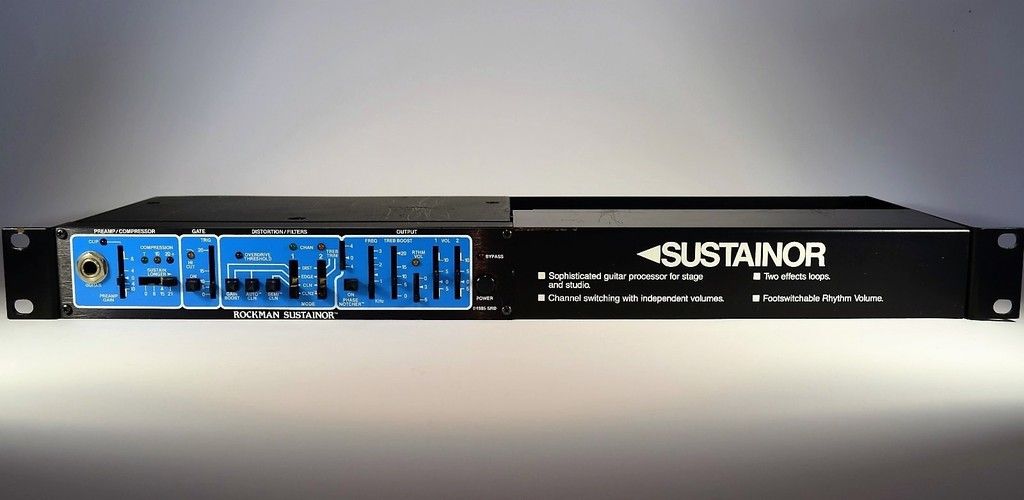 NOS Stereo Echo Demo Center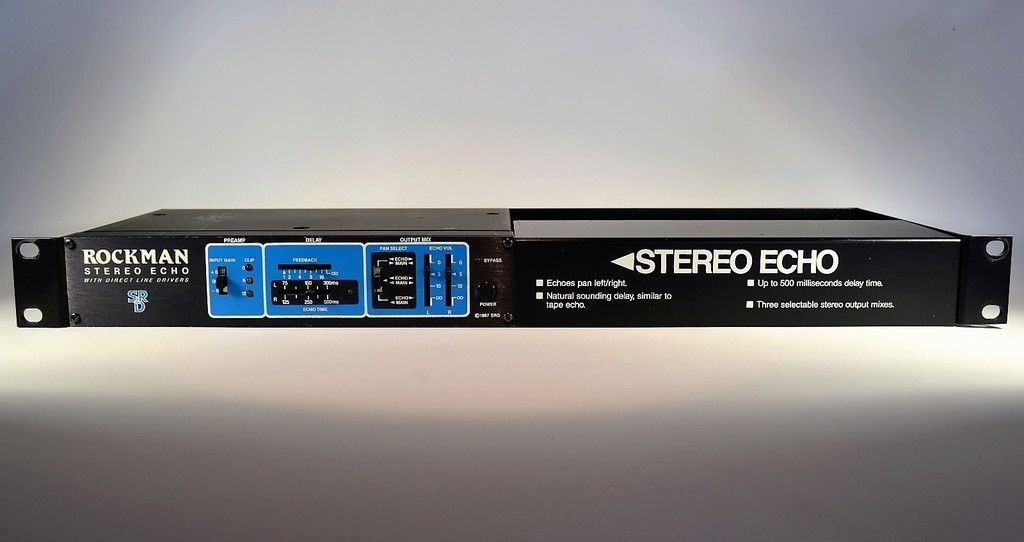 NOS Stereo Chorus Demo Center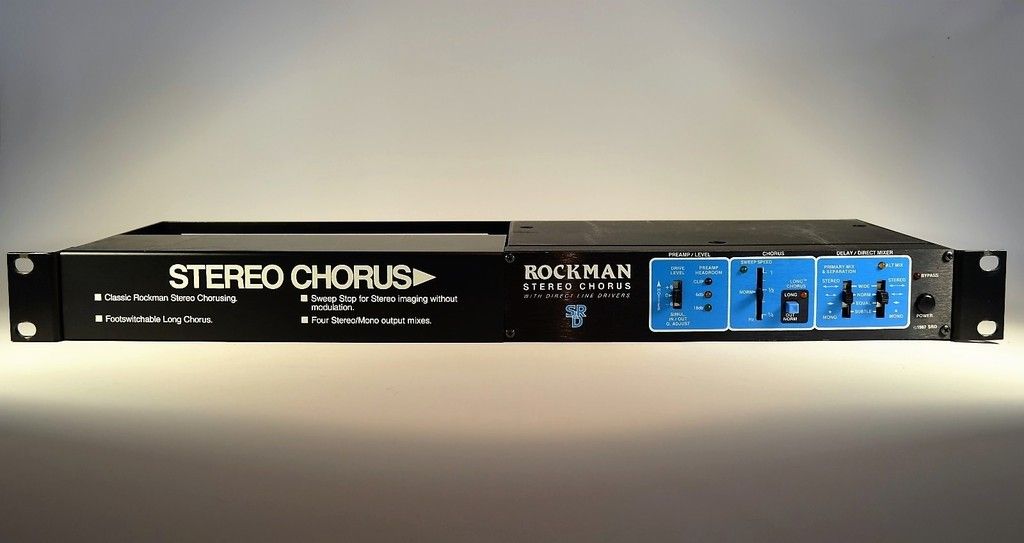 NOS Distortion Generator Demo Center
More pictures and prices to come